My favorite linkup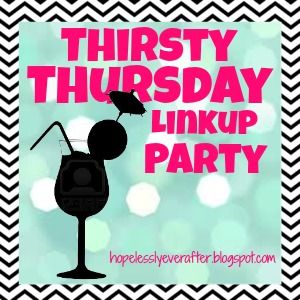 I've been MIA with buying a new house and moving. Yikes.
Well I'm always jelly of
K-Rock
with her fun vodski drinks and what not.
and the fact that they ALWAYS have kick butt names.
Beer is my know-how, though. Stick with what you know!
Big Sky Brewing
make Moose Drool
I love a drink that sounds redunkulous!
Also they have funky things inside the caps = funzies
They actually started brewing other beers too, and i love them so far.
We have not tried a lot yet.
I am excited to start!
Happy Thristday hookas! Weekends almost here!