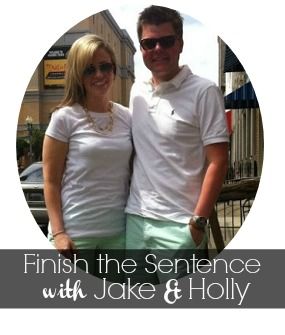 Whoo WHOOP! Itssss back! I am terrible at these but i love reading some of my favorite bloggers do it. and its always fun and creative to do!
2. Look at the size of those... Melons, Cantlopes, Cans, Hooters
3. I recently learned.... that if im being lazy and dont wanna get up to pee, but sneeze suddenly... well you know...
5. I lost my....
Marbles! Hook? Anyone? Robin Williams? - brownie points with me if know what im talking about.
6. I was certain I'd be... fine the next morning, but that last drink did me in.
7. There is not enough liquor BEER in the world for me to.... act like i have swag
8. I just finished...this sentence.
9. Why does everyone have to be...using the self check out, when they don't know how. WHYY???
10. It's very rare when I...fart. true story, i like, cant do it.